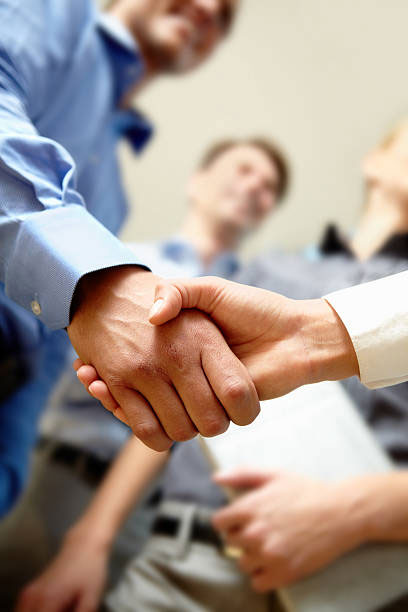 FRUS Capital LLC is a unique finance and management consulting practice. We help our clients address critical finance and business needs by providing expert advisory services and assistance. Our areas of expertise range from strategic business and financial planning to mergers and acquisitions to debt and equity financings and many others important to your business. We work collaboratively with you and your team to help you successfully complete important projects or tasks and achieve effective, sustainable results.
At FRUS, our mission is to bring the collective experiences of our principal and the professionals with whom we network to bear so that we not only meet, but exceed our clients' stated goals for us. We measure our success by that of our clients… period.
---
Kim Thorpe, CPA, is a highly accomplished executive and consultant who began his career as CPA, was admitted as a partner of one of the big four international accounting firms, and thereafter, has been sought after as a consultant and senior executive of companies large and small, publicly traded and privately held. Throughout his career, now spanning nearly four decades, he has successfully developed and led organizations and their finance and operating teams in numerous settings, locations and circumstances. In addition to his substantial business and finance-related achievements, Kim has a knack for identifying and developing outstanding talent and has done so at virtually every organization he has ever served. He has a solid reputation and track record as a team builder and as an executive and leader who leaves the organizations he serves fundamentally better than when he arrived.
---